History
We are a UK based Christian Company that is passionate about seeing the church grow with the help of technology. Kyle Cottington, our MD, started the company in 2002 with one website for one church and we have grown since then.
Now we work with over 4000 churches with a vision to improve their Admin, Pastoral care, Communication and Leadership processes. As Christians, we understand the operational and pastoral side of church life. Our software has been developed especially to help the Church, its leaders and administrators.

Heart
Our church management software was created out of the vision from the following verse: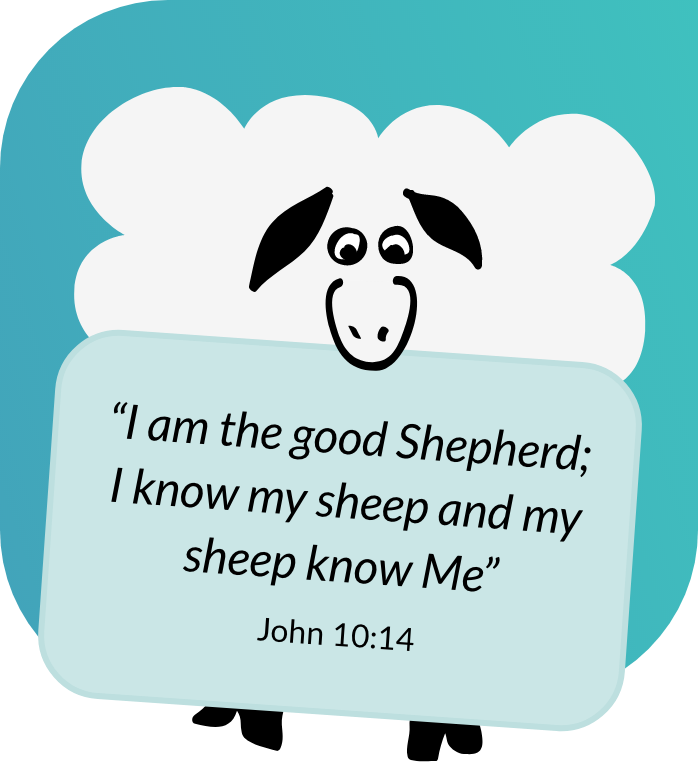 Our goal is that no one in Church is missed out and left in the shadows or periphery. Pastoral Care is at the heart of everything we do and everything we produce. The iKnow Church team are committed to serving you, by providing tools that are being continually developed to fit in with Church Life.